See how we're bringing clarity to complex issues across cybersecurity, empowered communities, responsible innovation, information integrity, and trusted news media.

Read our Recent Blog Posts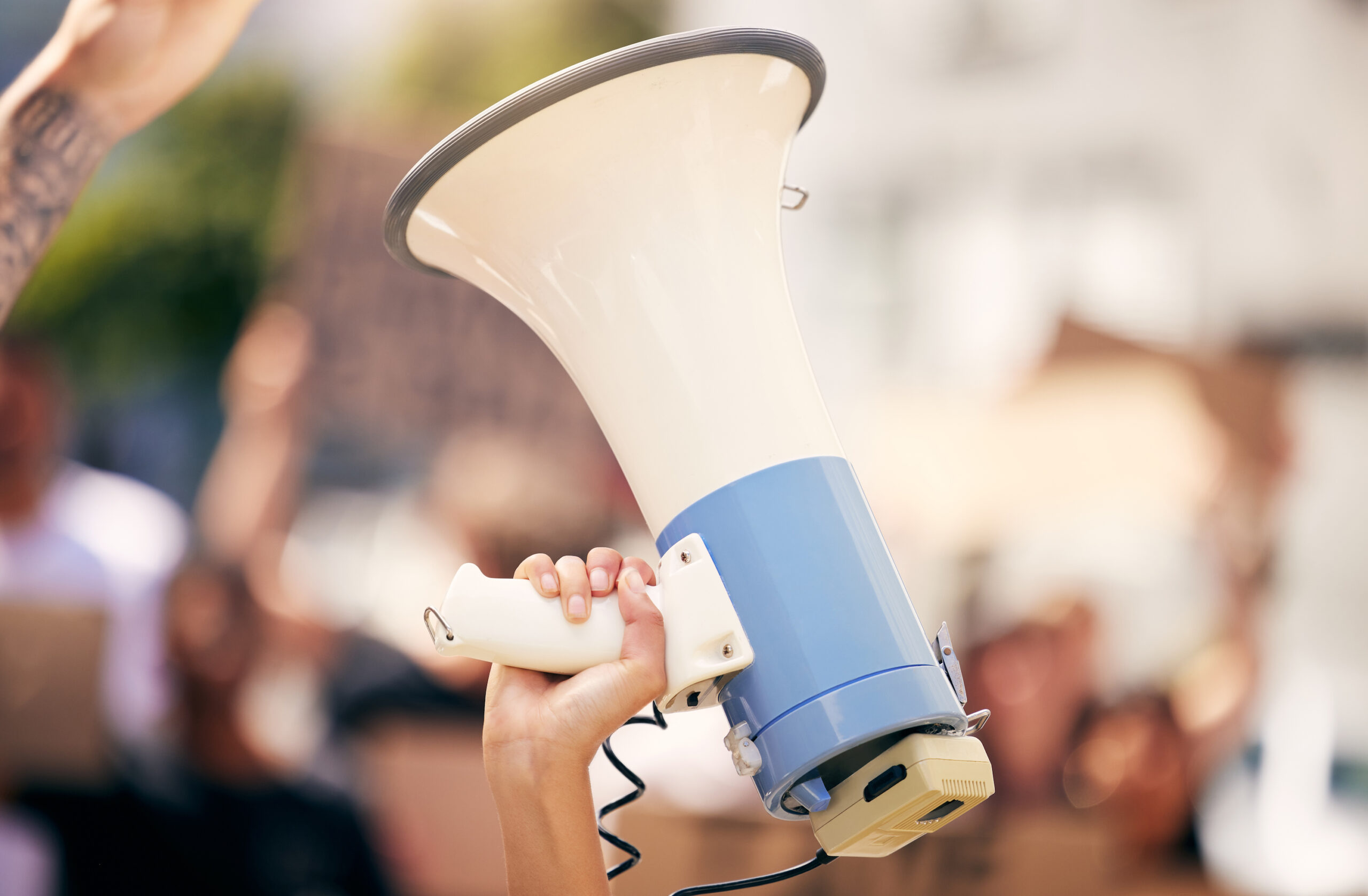 As digital natives, Gen-Zers and the generations that come next must have a direct role in reimagining our shared future.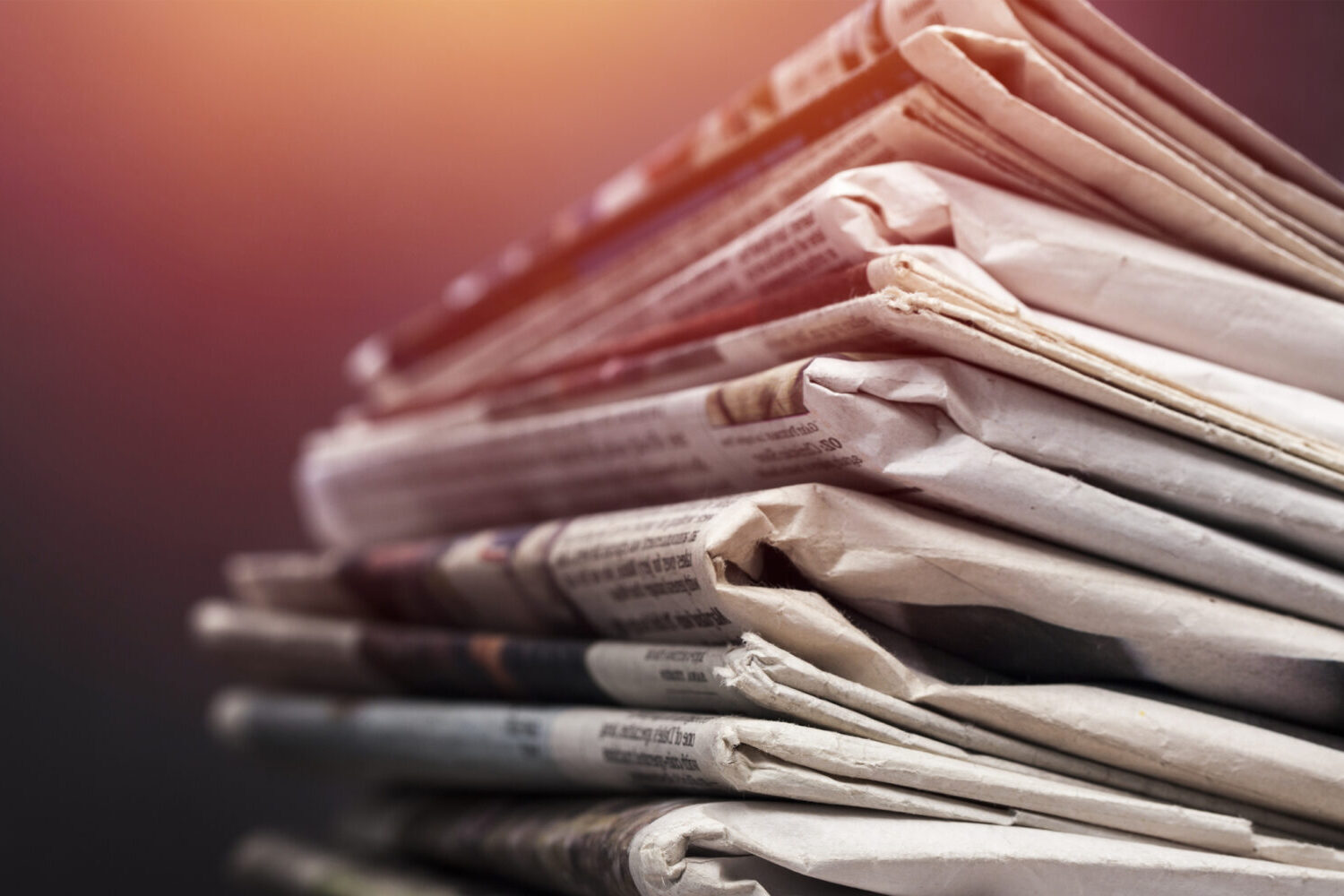 A Q&A with Aspen Digital's emerging technology experts Eleanor Tursman and B Cavello about news coverage of artificial intelligence topics.