The breadth and depth of expertise across the Aspen Digital team is one of our greatest strengths.

See what our staff and guest experts have to say about matters of technology, information, security, and the public good.
Dive into our RECENT Reports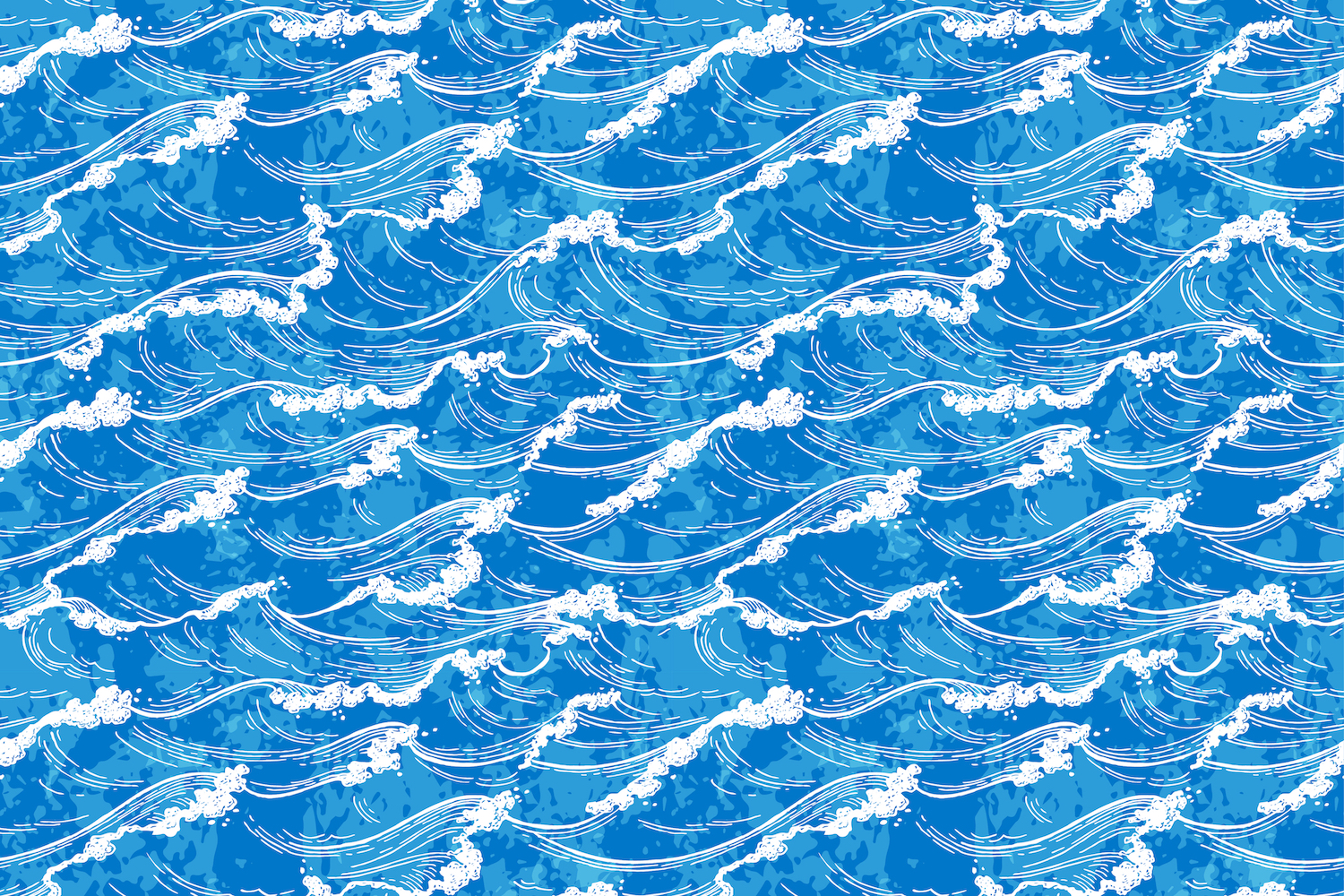 Guidance for how organizations can use openly available generative artificial intelligence (GenAI) tools responsibly, from the US Cybersecurity Group.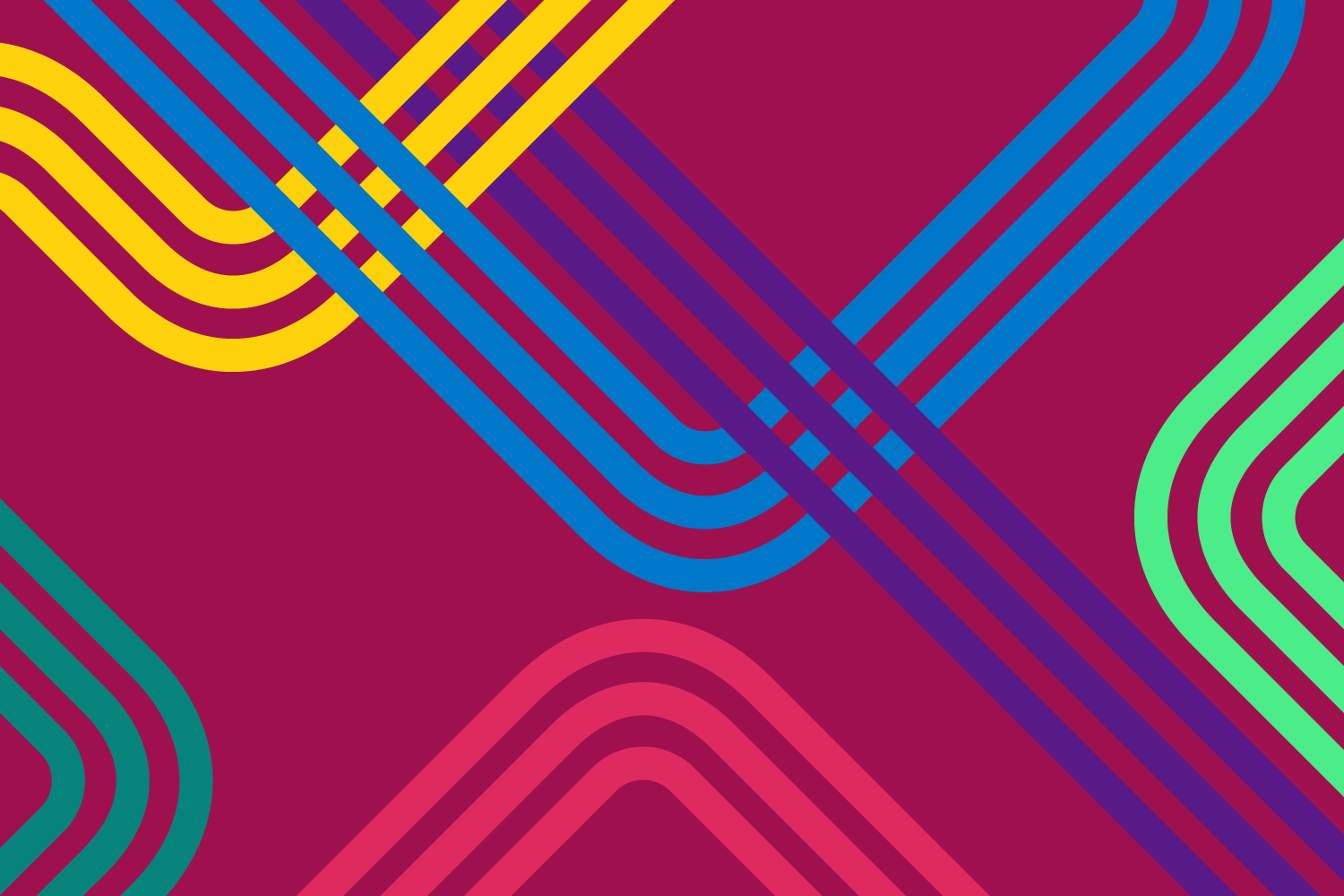 A resource addressing the common questions that many people have about artificial intelligence (AI) systems.