Upcoming Events
Our core skill is convening thinkers and doers to surface and elevate promising solutions, and find clarity and insight amid a noisy information environment.

See how we're making sense of the ways digital tools and services influence our daily lives. Join us for an upcoming event, or watch the recording of one you missed.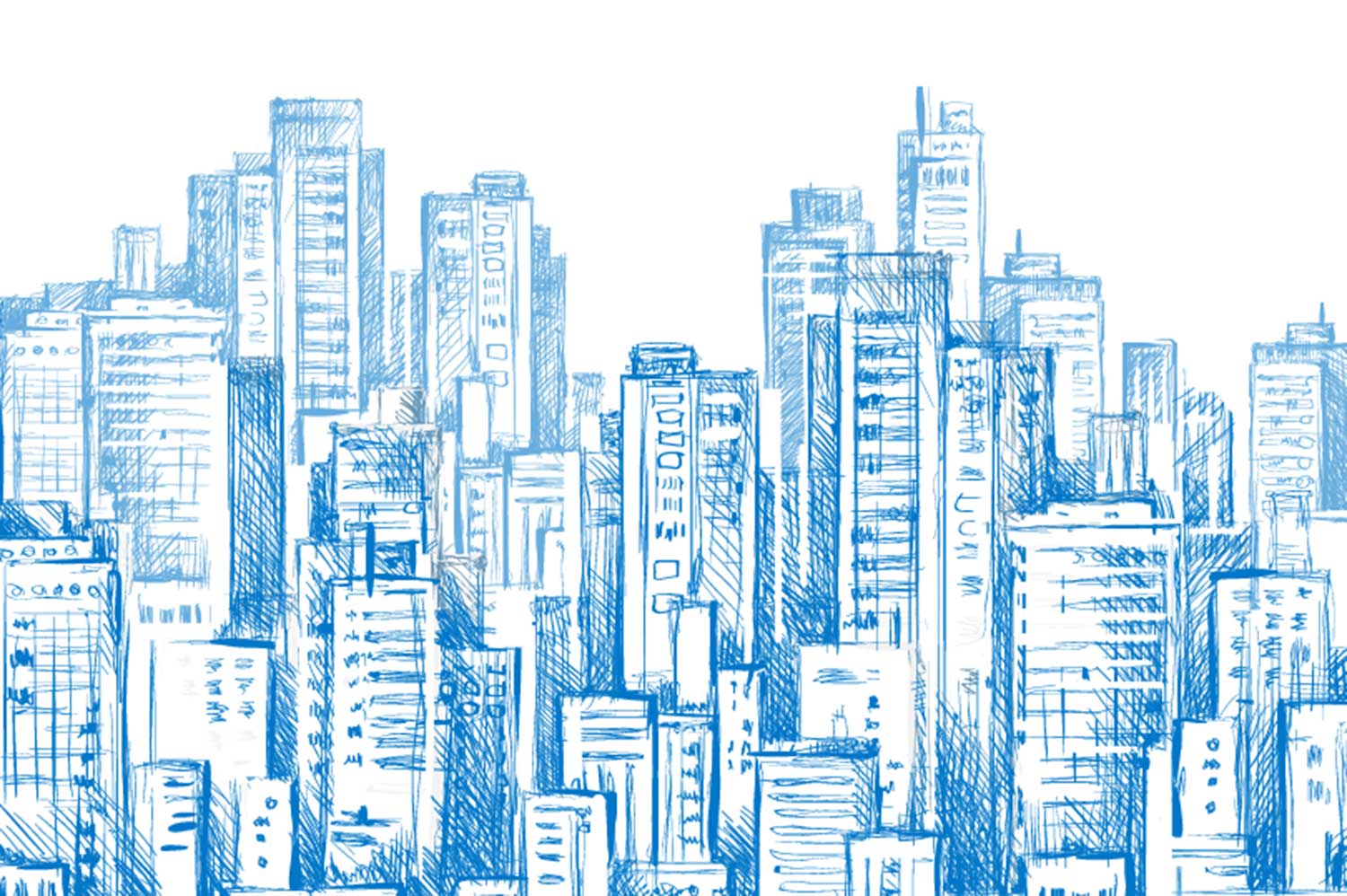 An annual gathering of top leaders from business, government, academia, and civil society to discuss the world's urgent cyber issues.