We envision a future where digital and information ecosystems empower communities and strengthen democracy. Our mission is to connect and spark policy action among those crucial to making our interconnected world accessible, safe, and inclusive — both online and off.
Reports
We bring clarity and insight to complex digital topics amid a noisy information environment. Read our recent reports.

See All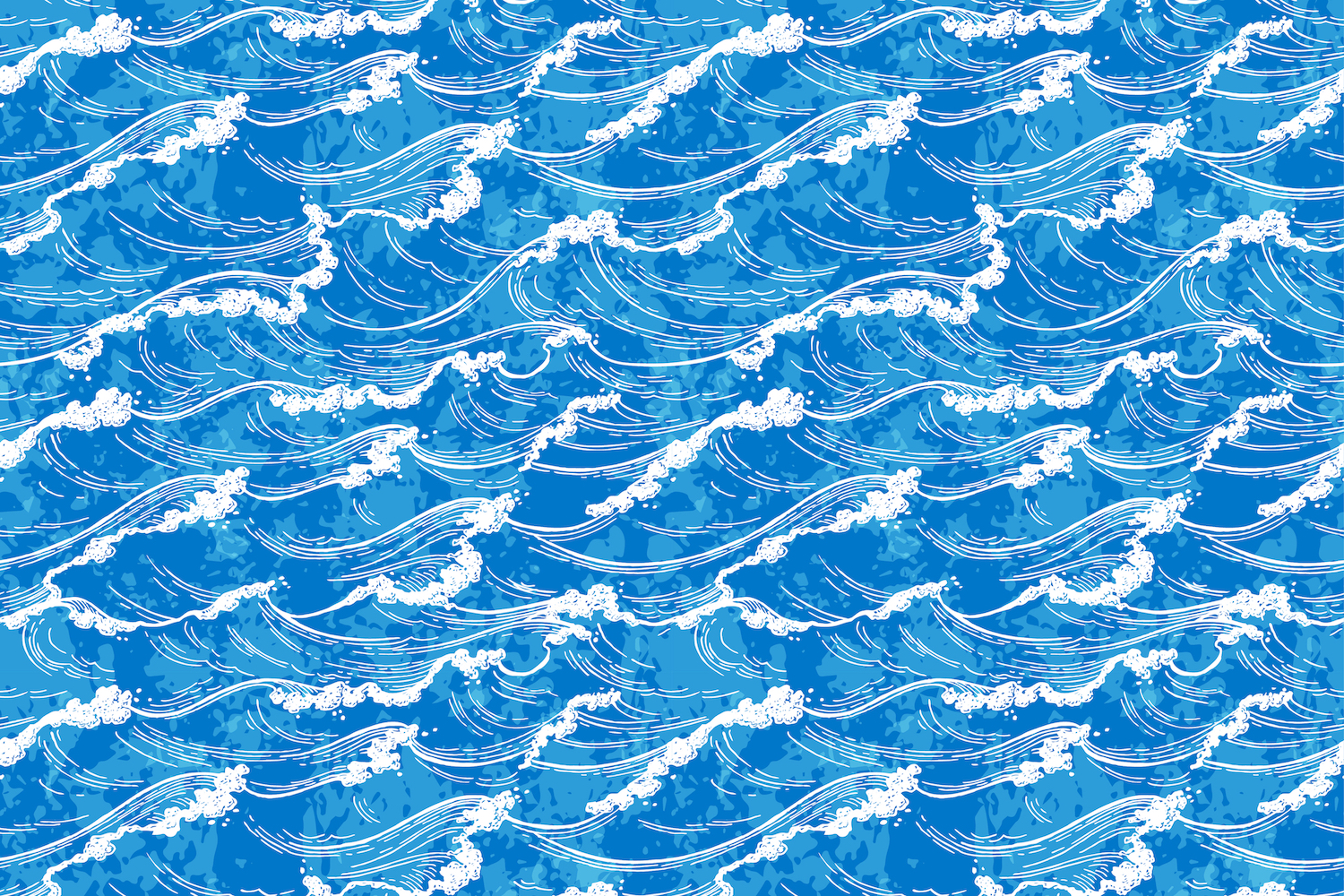 Guidance for how organizations can use openly available generative artificial intelligence (GenAI) tools responsibly, from the US Cybersecurity Group.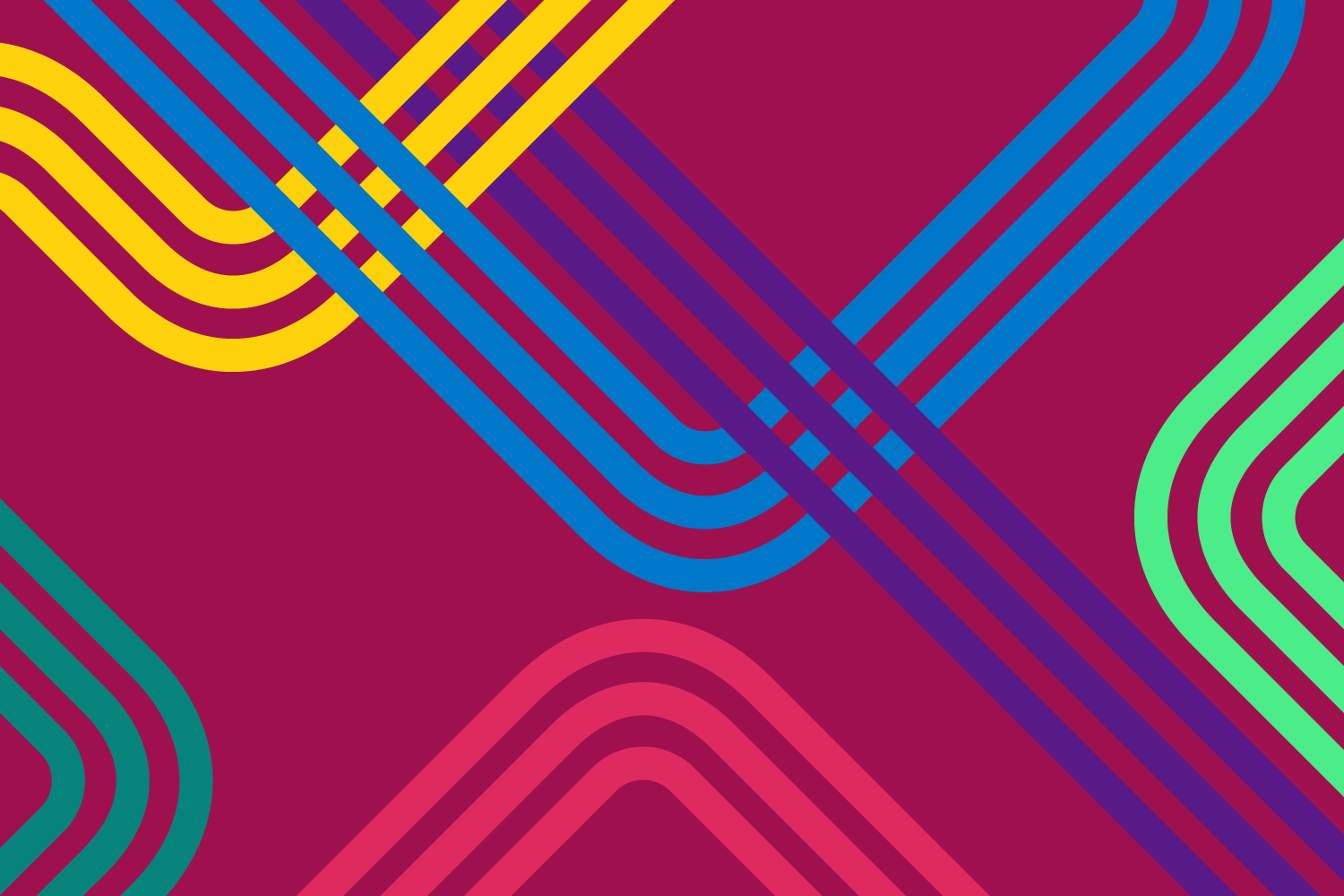 A resource addressing the common questions that many people have about artificial intelligence (AI) systems.